Hunting in New Mexico and Arizona
Hunting requires a considerable amount of skill, but there is more to great hunts than simply bagging a buck. That is something our groups discover in the hunting grounds of New Mexico. Here you will get to enjoy some warm food and great hospitality.
​Then, you will probably realize that this also isn't any ordinary part of the world.  The hunting grounds of New Mexico offer breathtaking landscape and panorama, and Double J Outfitters affords hunters the opportunity to bring down some incredible trophies
​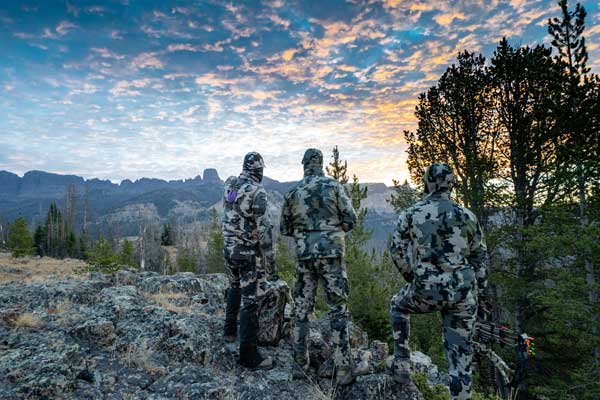 The hunting grounds of New Mexico offer hunters everything you could want and more. They are just one element of the joy of the hunting experience, even if you aren't a hunter (ask us about our non-hunter add on options), and you can live the thrill of the hunt, and do it in the beauty of New Mexico, the Land of Enchantment.
If New Mexico isn't big enough for you, our license to guide and hunt in Arizona gives us even more opportunity to please the hunter in you in the Grand Canyon State.  
Contact our team at Double J Outfitters to learn more about our hunts and to book your next hunting trip. Discover the beauty of the wild, the joy of the hunt, and maybe even bring home a trophy – or two.